1st – 5th Grade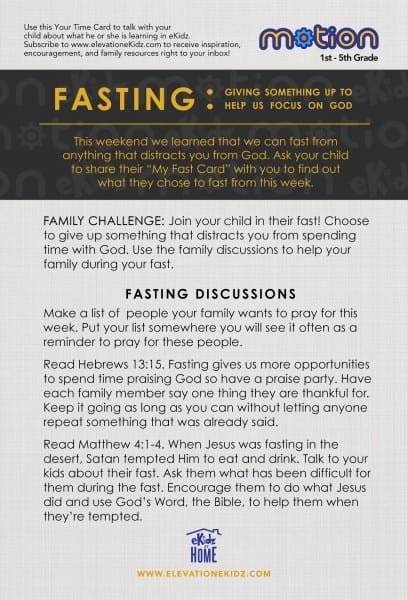 CREATE YOUR OWN FASTING ORIGAMI RING
Motion kids created rings to wear this week to help them remember their promise to fast from something this week and focus more on God. Join your child in their fast, and create your own origami ring. CLICK HERE for ring instructions.
Before you make your ring, write what you are choosing to fast from on one side of the paper. On the back write a prayer to God asking Him to help you with your fast and to speak to you through your fast.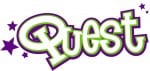 3 years – Kindergarten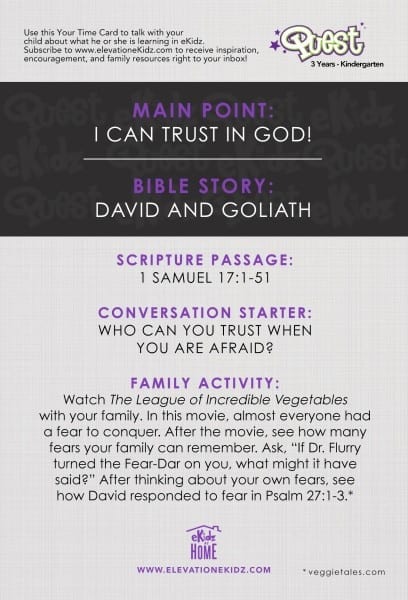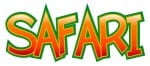 6 weeks – 2 years
A simple, heartfelt 'I love you' can mean so much. Feeling loved warms the heart and brings a smile to your face, especially when it comes from a child!
Toddlers participated in the 3rd annual Love in Action project by creating Valentines Day cards that will be distributed to nursing home residents, 'Meals on Wheels' recipients, and homeless individuals throughout Charlotte.
Our prayer is that the cards will restore hope, boost confidence, give happiness and penetrate the hearts of the recipients and teach our toddlers how to share God's love with others.