1st – 5th Grade
Monthly Bible Verse: 2 Timothy 3:16 "All scripture is God breathed and is useful for teaching, rebuking, correcting, and training in righteousness."
Bible Story: My sin has consequences :: Jonah 1 – 2
Lesson Overview: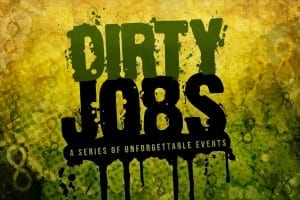 This weekend we read the story of Jonah and learned that when we disobey God our sins have consequences. Jonah's consequence was that he was swallowed by a big fish. God still loves us even when we make mistakes but that doesn't mean that there won't be consequences. When we disobey, like Jonah, we will face consequences for our sin.
God wants us to know that obeying Him is always right because He knows what's best for us and He promises to always be with us.

This week remember that your sin has consequences and that God wants you to obey Him.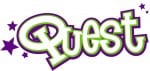 3 years – Kindergarten
Bible Story: Jonah 1-3:3  – Jonah and the Big Fish
Main Point: I Will Do What is Right!
Memory Verse: "Your word is a lamp to my feet and a light for my path." – Psalm 119:105
Lesson Overview: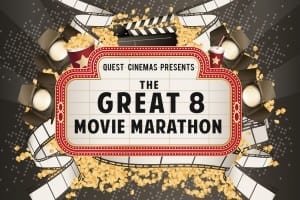 We have been having so much fun at Quest Cinemas during The Great 8 Movie Marathon. The Great 8 Movie Marathon is the biggest movie event of the year, but these aren't just any movies. These are the greatest movies of all time – movies about the 8 greatest stories ever told from God's book, the Bible!
This was our fourth visit to Quest Cinemas and we saw "Kingdom Tales," a movie all about queens, knights, adventure, and … donkeys!
Even though Jonah disobeyed God at first, the queen told us that Jonah ended up doing what was right and went to the city of Nineveh like God commanded him to. Just like Jonah learned that he could do what was right, your child learned that they can do what is right, too!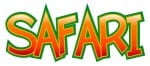 6 weeks – 2 years
Monthly Focus: God Gave Me the Bible!
Bible Story:  Jonah and the Big Fish | Jonah 1 – 3
Weekend Activity: Jonah and the Big Fish coloring page
Use your toddler's Jonah and the Big Fish coloring page to read the Bible story of Jonah to your toddler. Use the coloring page to review the story and our monthly focus, God gave me the Bible, with your toddler. Remind your toddler that God gave them the Bible to learn more about Him. Place the coloring page on the bottom of your fridge to remind you during the week to ask your toddler questions about Jonah and the big fish. Ask questions such as these:
Who sent the storm?
Where did Jonah stay for three days?
What do we read to learn more about God?
Who gave us the Bible?