1st – 5th Grade
Monthly Bible Verse: John 15:12 "My command is this: Love each other as I have loved you."
Bible Story: Joseph's Brothers Sell Him | Genesis 37:12-36
Lesson Overview: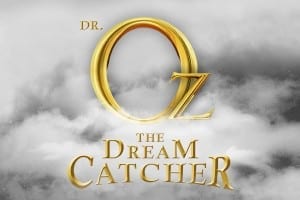 This weekend  in Motion we learned more about honor. We started reading the story of Joseph in Genesis 37:5-11 and learned God gave Joseph a special gift of interpreting dreams. Joseph told his father and brothers about a dream where they all bowed down to him. His brothers were really upset and jealous of Joseph and made a pretty bad choice in the way they treated him.
They might not have liked the way Joseph bragged about being able to interpret dreams but he didn't deserve to be thrown into the well or sold as a slave.
Even when people in our lives do things we don't like we can still honor them by treating them the way we want to be treated.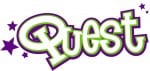 3 years – Kindergarten
Bible Story: Casting the Net | John 21:1-14
Main Point: I Will Follow Directions!
Memory Verse: "Do not just listen to God's word. You must do what it says." – James 1:22 (NLT)
Lesson Overview: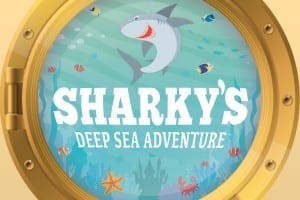 Meet Sharky! We had fun diving down deep with Sharky to discover "I will follow directions!" We discovered an underwater video camera that had footage from our friend Captain Nic and his submarine crew. They were on an adventure to find treasure and Captain Nic told his crew to follow the directions to find the treasure. But the crew wanted to find the treasure without the map! After getting lost in the sea, the submarine crew learned they should follow directions just like the disciples followed the directions Jesus gave.

Keep practicing our April/May memory verse with your child. Use the same hand motions we use each weekend in Quest to help your child. If they can recite it on the weekend of May 25/26, they will get a fun prize!
Don't (move hands overtop each other) 
just listen (cup hands behind ears)
to God's word. (open hands like a book)  
You must do (point to others)
what it says. (cup hands around mouth)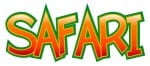 6 weeks – 2 years
Monthly Focus: God Wants Me To Trust Him!
Bible Story: Joshua and the Wall of Jericho | Joshua 6:1-21
Weekend Activity: Blow the Trumpets! activity
CLICK HERE to download the Bible story to read to your child. Have your child sit with you and the trumpet (kazoo) he or she brought home from eKidz. When you reach the line in the story that says, "On the seventh time around, the priests blew trumpets and Joshua led the people to shout with loud voices!" encourage your child to blow their trumpet. After you finish reading the story, say, "because Joshua trusted God and and did what God said, the wall came tumbling down! God wants us to trust Him, too!"