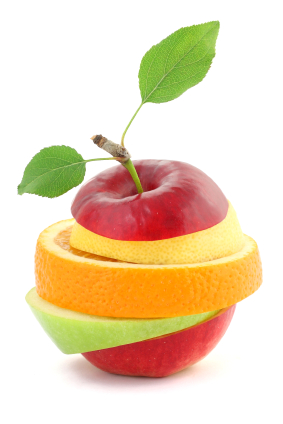 This month our Quest age kids ( 3 – K) are learning about the fruit of the spirit. I've really enjoyed watching my 4 year old daughter complete her calendar. If your kids are like mine, they like to ask questions. Layla looked at me the other day and said, "Daddy, what's goodness?" I realized that this question isn't that easy to answer. So here's what I have been learning. I hope it helps.
Goodness and kindness are similar. Goodness is the more active term. It's helping others and being generous. We are to become agents of God's goodness in the world. The Holy Spirit desires to use us as vehicles through which the goodness of God may flow.
I want to encourage you to help your kids work through their questions. If a question comes up that you just don't know how to answer, reach out to us. We want to support you as you invest in your kids.
Thanks for allowing us to partner with you,
Frank Bealer (Family Pastor)