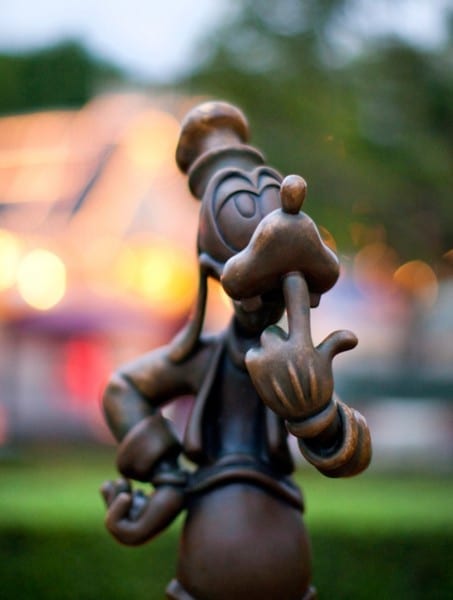 To our eKidz volunteers and church friends,
At first glance, the following question could be considered one of the dumbest questions in the world. It is the single most frequently asked question by guests at Magic Kingdom in Disney World (literally hundreds of times every day).
The question: What time does the three o'clock parade start? (Yes, you read that right.)
A cast member (Disney staff) may be tempted to insult the guest or make fun of them for asking such a ridiculous question. But not Disney cast members. They have been trained to answer the question that the guest is meaning to ask.
If you've ever been to Disney, you may know that the parade is actually very long and while it does start somewhere at three, it may be thirty minutes before it makes it to your spot on the parade route. What the guest really wants to know is when will the parade arrive and where can I best see it.
As a family ministry we must work hard to not only answer the questions that parents and kids are asking but give them the extra information they need to have a great experience. Take the time to answer the questions that families are going to have but haven't asked yet. After all, part of a welcoming experience is feeling like you are in good hands and that you're not completely lost.
What questions can we answer before they are even asked?