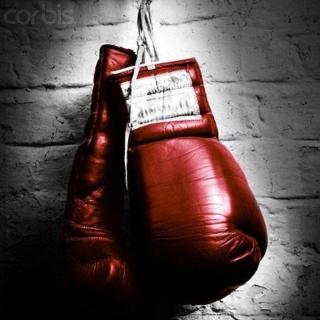 I know what you may be thinking. Our family pastor has lost his mind! Hear me out on this one.
I grew up with a lot of unhealthy fighting in my home but that's not what I'm talking about. We shouldn't be fighting with each other but we should be fighting for each other.
In the bridge of the song Open Up Our Eyes we sing "Our God is fighting for us always, our God is fighting for us all." Every time we reach this part of the song hands shoot up all over the auditorium as we embrace the truth that God is fighting for us.
I've been thinking, would your kids say the same thing about you? Do they feel like you are fighting for them?
Sometimes kids just need to know that you aren't done with them yet. That you aren't giving up. Start by telling your kids how much you love them, then prove it.
Keep fighting,
Frank Bealer (Family Pastor)