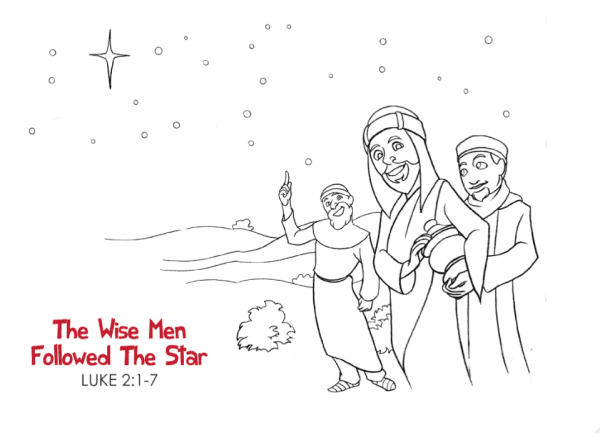 It seems that many toddler parents in the Charlotte area found a special delivery in their mailbox this week – a custom colored postcard from their child! This past weekend, not only did toddlers learn that the wise men followed the star to find baby Jesus, but they had fun singing this song:
The Baby in the Manger (to the tune "The Wheels on the Bus")
The cow in the manger went moo-moo-moo, moo-moo-moo, moo-moo-moo.
The cow in the manger when moo-moo-moo, all through the night.
VERSE 2: The hay on the ground went crunch-crunch-crunch . . .
VERSE 3: The baby in the manger went waa-waa-waa . . .
VERSE 4: His mother Mary went shh-shh-shh . . .
Each weekend, you entrust us for 70 minutes with your child. And we take that responsibility very seriously – not only providing care and love for your child, but also teaching them basic truths about God!
As we teach your child God Sent Baby Jesus, we hope you'll 'Continue the Conversation' at home too! Use the monthly newsletter we hand out at the beginning of each month for additional home activities to supplement what they are learning in eKidz. (If your child was in eKidz this past weekend – check the diaper bag, the newsletters like to hide in there. :))