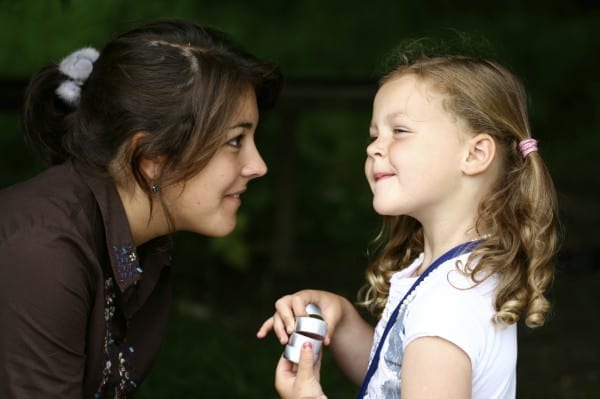 As adults, we all know that there are times in life when we just don't have the words to say how we feel or what we are thinking. Kids are no different. After 100s of hours of translating and attempting to understand what goes through a childs' mind, I have discovered something.
Kids long for community in a safe place. A place where people aren't talking down to them but are speaking to them on their level while challenging them to become all that God has called them to be. We believe that eKidz is a great place for this to happen for your child. On any given weekend your kid may or may not be able to tell you everything they learned but over time, teachings on topics like Honor, Faith, & Generosity are helping to shape them into the Godly men & women they are called to be.
Thank you for allowing us to invest in your child.
Frank Bealer (Family Pastor)
…Engaging Kids & Empowering Families