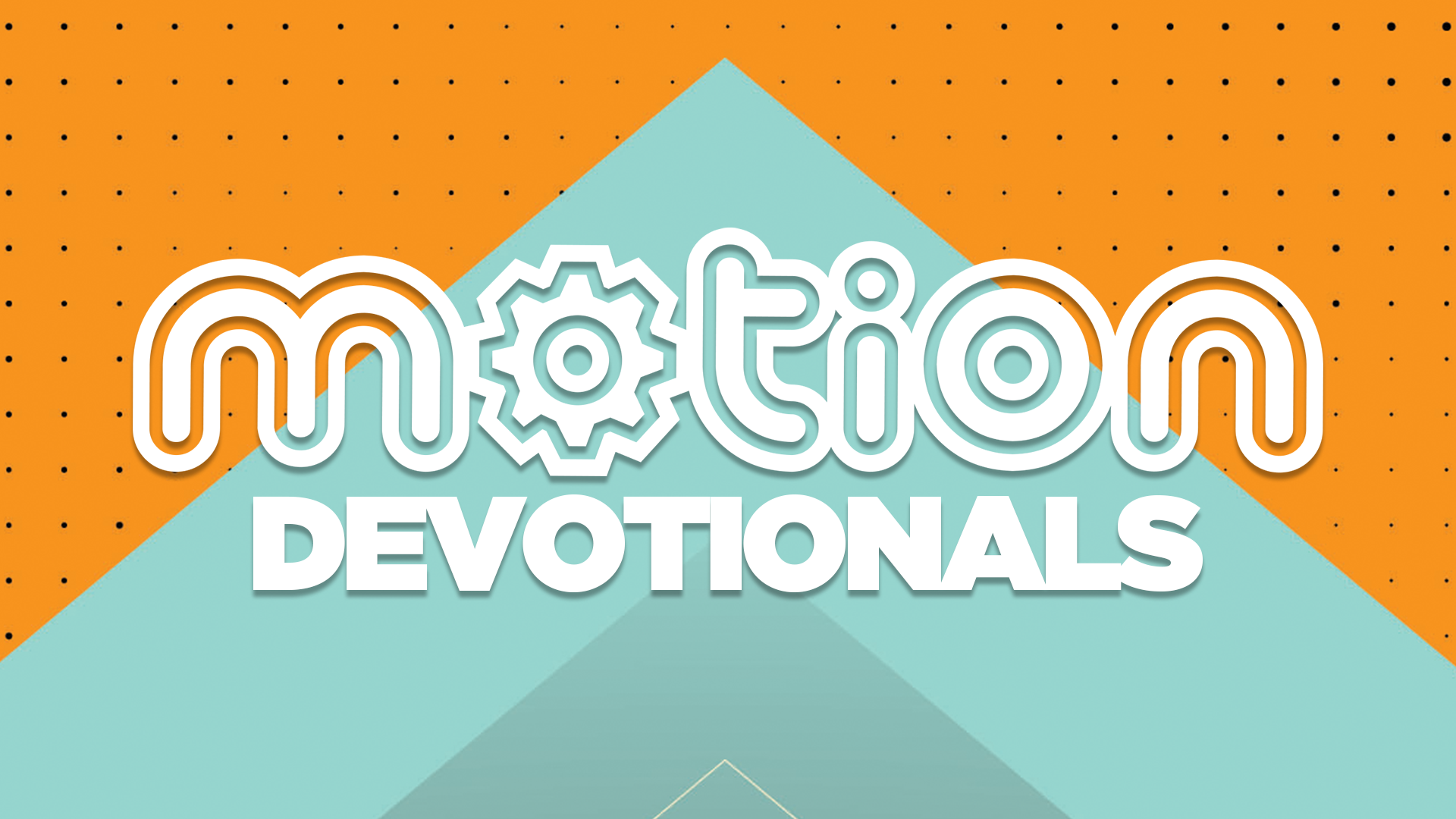 Help your child spend time with God each week by reading His true words in the Bible, doing activities, and talking to Him. Each weekly devotional provides four days of devotional content to help your child grow in their faith and learn more about what is taught in Motion each Sunday.

Friendship: Using your words and actions to show others you care
Memory Verse: "A friend loves at all times. They are there to help when trouble comes." Proverbs 17:17, NIrV
God created us for relationships. From the very beginning of the Bible, we see how important it is to have wise people in our lives who help us understand how to honor God with our actions. 
When God sent Jesus, we were able to see the best example of friendship ever. Jesus showed us how much He loves us as He laid down His life for His friends. With His words and actions, Jesus showed friendship to everyone He met. We can reflect Jesus' love best when we take time to care for our friends. 
September Week 1 Devotionals
September Week 2 Devotionals
September Week 3 Devotionals
September Week 4 Devotionals

CREATIVITY: Using your imagination to do something new
August Memory Verse: "For we are God's handiwork, created in Christ Jesus to do good works, which God prepared in advance for us to do." Ephesians 2:10
When we look outside and see the beautiful world around us, we're reminded God is great, powerful, and creative. From the birds flying high in the sky, to the planets orbiting the sun, to animals scampering around the earth, everything we see points to God's incredible creativity.
Jesus used creativity in the way He told parables, performed miracles, and helped His followers understand more about what it means to be part of God's kingdom. On top of that, we're created in God's image. We can solve problems, create art and music, and design skyscrapers high into the sky. When we create, we reflect the image of God to the world around us.
August Week 1 Devotionals
August Week 2 Devotionals
August Week 3 Devotionals
August Week 4 Devotionals