Looking for resources to help you learn more about the history of the struggle for racial justice in the U.S.? Here are some books, podcasts, and reading plans to get you started. Use them to grow your personal understanding so you can become the bridge to a better future.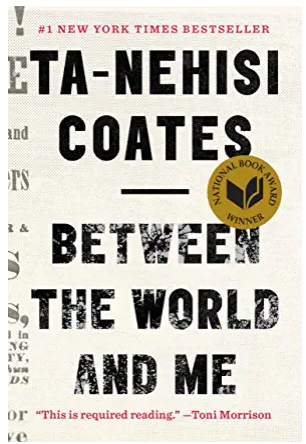 "Between the World and Me"
by Ta-Nehisi Coates
A book about racism in America, told through the personal story and account of Ta-Nehisi Coates.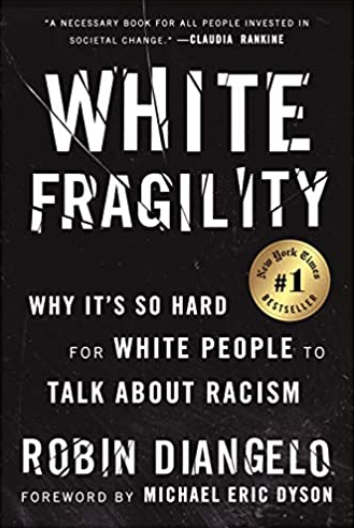 "White Fragility: Why It's So Hard for White People to Talk About Racism"
by Robin DiAngelo
Explores what happens when our assumptions about race are challenged and how that maintains inequality.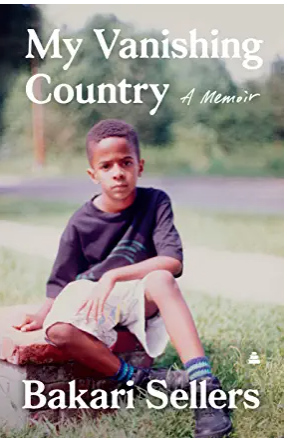 "My Vanishing Country"
by Bakari Sellers
Tells the eye-opening story of the past, present, and future in the South through a memoir and analysis of history.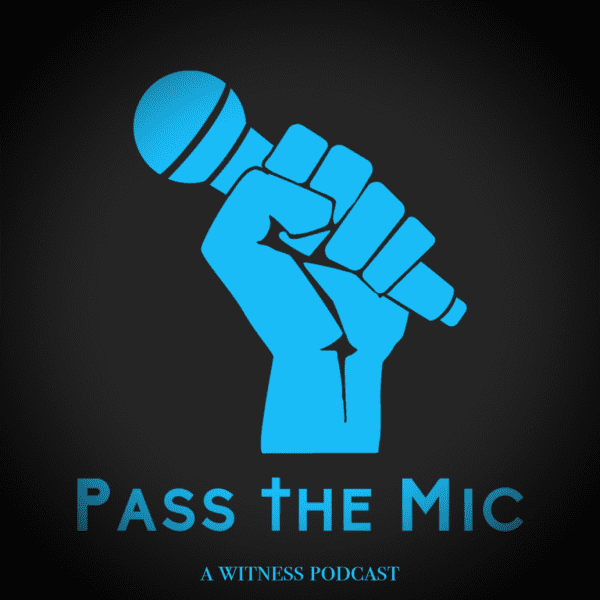 Pass the Mic
A podcast involving biblical discussions and interviews about race and religion in America.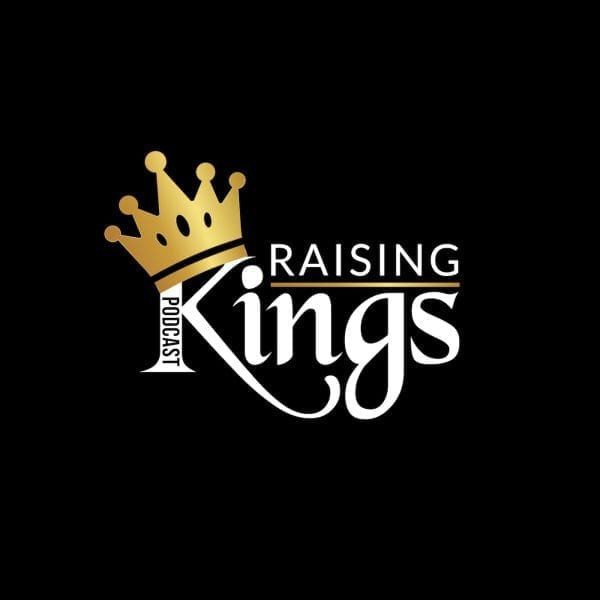 Raising Kings
Explains the educational disparity in America through the story of a school created for underprivileged students in Washington, D.C.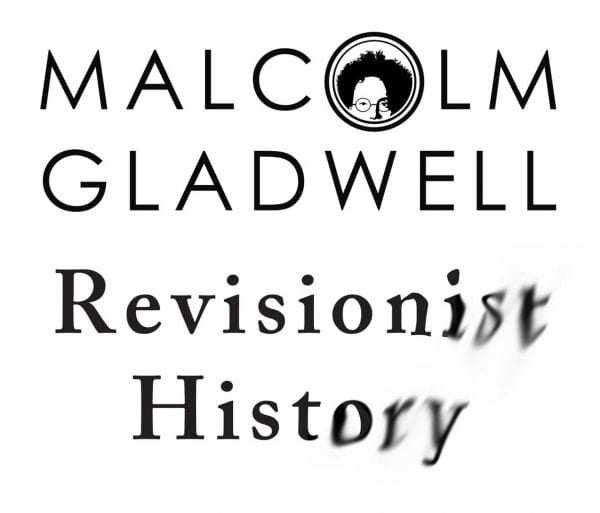 Malcolm Gladwell Revisionist History Podcast
Join Malcolm Gladwell as he takes a closer look at people, events, and ideas from the past that might have been overlooked or misunderstood.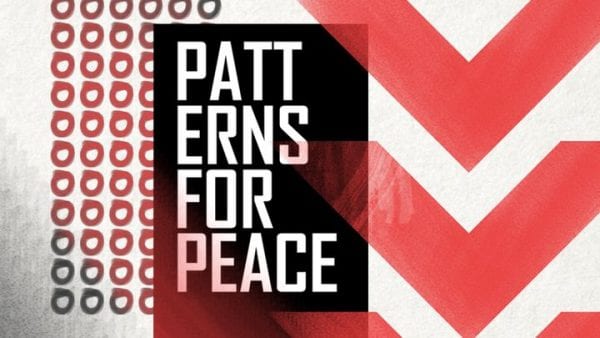 Patterns for Peace
A 12-day reading plan that takes a look at Jesus' life to teach us how to be peacemakers. Includes videos of Dr. Martin Luther King, Jr. to show us how to peacefully take a stand against injustice.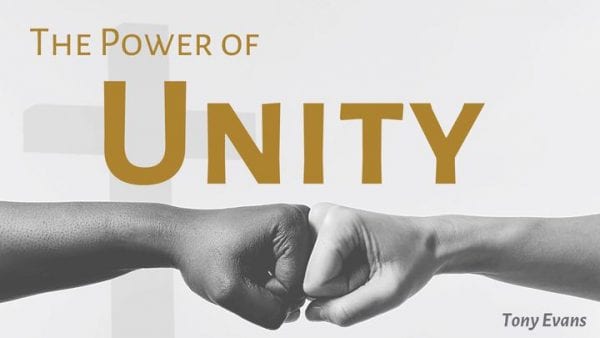 The Power of Unity
A four-day devotional that shows us what it takes to bridge the racial gap and teaches us what biblical unity looks like.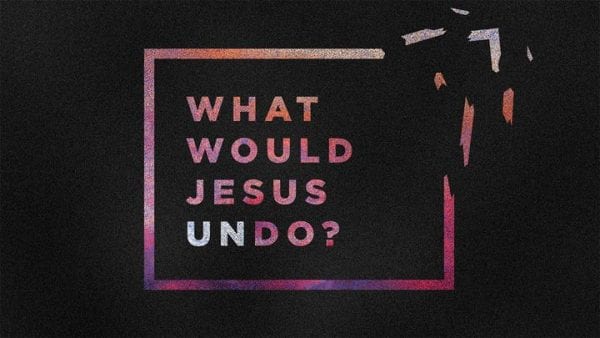 What Would Jesus Undo?
A five-day reading plan that answers this question: What would Jesus undo? Explore topics like indifference, hypocrisy, and spiritual pride — and discover what Jesus wants to do in your heart.