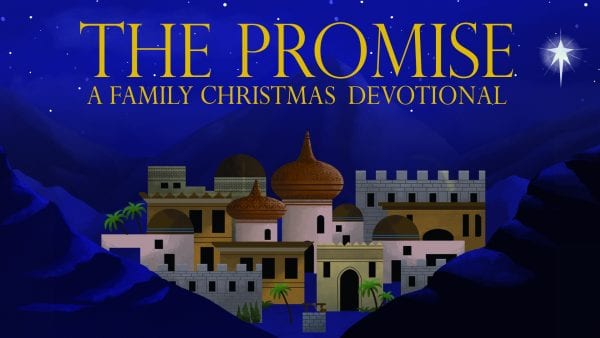 Count down to Christmas this year using the "The Promise: A Family Christmas Devotional" — a 10-day audio plan that takes your family through the story of how God fulfilled His promise to send a Savior. Check it out on the YouVersion Bible app and follow these easy steps:
Listen to a short audio story.
Dig deeper and read a short passage from the Bible.
Download and print out the collection of advent ornaments that corresponds to each daily story. Hang one on your tree as you count down each day!
The Promise: Advent Printable Ornaments
CLICK HERE to download the printable ornaments that your family can decorate together, or CLICK HERE to download them in full color.