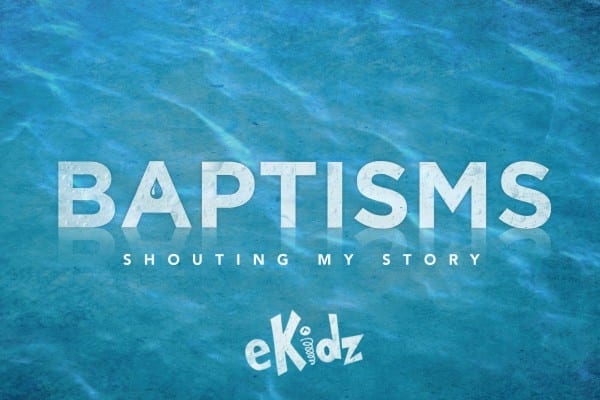 eKidz baptisms are a special time for families and our church.
Here are your next steps to find out more:
1) Use the video below to start a conversation with your child about Baptism.
2) Register your child for a baptism interview by clicking here. The baptism interview is an opportunity for the staff and volunteer leaders of Elevation to talk with your child about baptism and help you determine if your child is ready to be baptized.
3) Watch a recap of our eKidz Baptism celebration from a few months ago, click here.
If you have any other questions regarding eKidz baptisms, reach out to your Campus eKidz Director or email us at ekidz@elevationchurch.org
Frank Bealer, Family Pastor